STORAGE ONE
YOUR DATA IN GOOD HANDS
STORAGE ONE specialises in delivering end-to-end solutions and services in the area of data storage, backup and archiving for large heterogeneous, virtualised or cloud environments.
Our portfolio includes comprehensive services for any stage of implementation of your projects, from the initial analysis through the design of the solution to the implementation and migration of data. Our team of experts is at your disposal for warranty and post-warranty support, data management and for outsourcing of entire areas of IT. We pass on our experience in training sessions, where we emphasise the practical focus and individual approach.
We are ready to provide services according to your expectations and needs. The main virtues of STORAGE ONE are many years of experience and personal approach of our employees. Our top priorities are reliability and your satisfaction. With STORAGE ONE your DATA IS IN GOOD HANDS.
Put the data in the right hands. Contact us
Together we are building the future
Key partnerships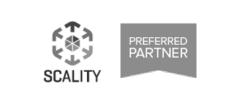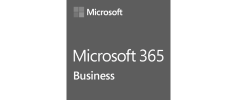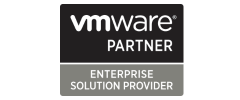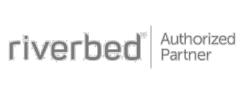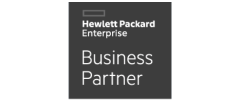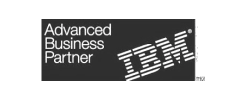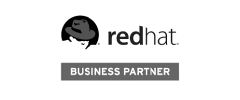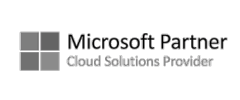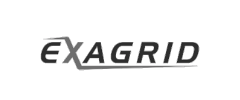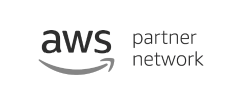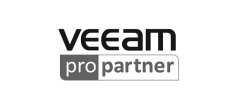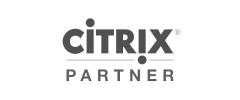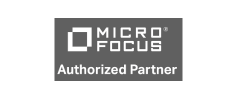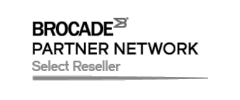 Key partnership in financial services

Nastavení cookie na tomto webu je nastaveno pro "povoleno cookies", aby vám poskytlo nejlepší možné prohlížení stránek. Pokud budete nadále používat tento web bez změny nastavení cookie nebo klepnete na tlačítko "Souhlasím" souhlasíte s podmínkami použití cookie.